BRAND-PRODUCT LAUNCH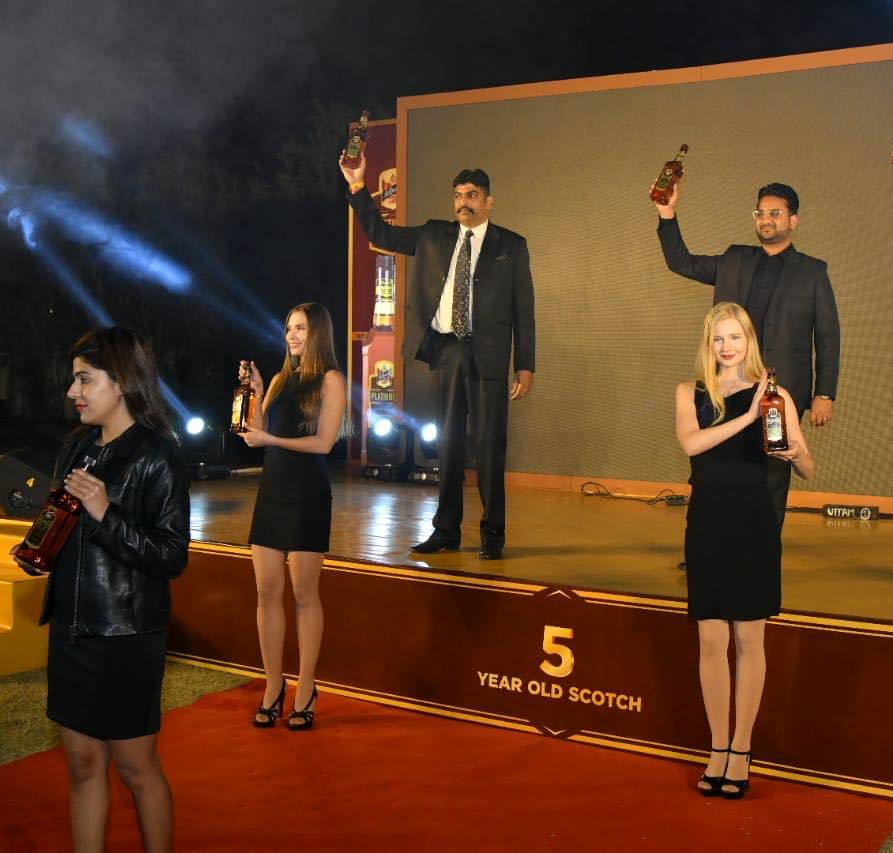 Building a successful brand is a very complex process and requires intellectual capital from all stakeholders.
Give your products the launch they deserve. We can certainly come up with ideas for your event planning. Professionally we elevate your presentation with simple set and staging. We use dynamic lighting effects, gobos, scanners etc to give a real feel of movement, change, and exciting environment. Event is associated with warm and soft or alive and kicking, sound. The Best Event Company of Jaipur Ground Zero Events Pvt. Ltd. is experienced in creating and delivering unique product launch events that provide a dramatic impact and will leave a long-lasting impression on your clients.
We understand that the success of a product launch event relies on the execution and delivery of the message being projected and with this in mind we are known for the best event organizer in Jaipur offers a variety of exciting and original ways to help you deliver your brief. We can coordinate everything from conception to completion and our creative excellence ensures that your product launch will be stylish, sleek and seamless. Whether it is the launch of an exciting new product or the grand opening of a new store or office complex or mall.
happy customers
One of the best wedding planners in Jaipur. Ground zero planned my sister's wedding. All the services which they provided were up to the mark and better than our expectations. Rohan Khugar (Udaipur)
Best corporate event organisation. Well equipped with technology and creativity. Thanks Ground Zero Team Lead by Mr. Devraj Sharma. Manish Bhardwaj Fortune Media (Jaipur)
1500
Seminars/Conferences